Professor Ross G. Menzies
Cognitive Behaviour Therapy for OCD, Anxiety, and Depression in Children, Adolescents, and Adults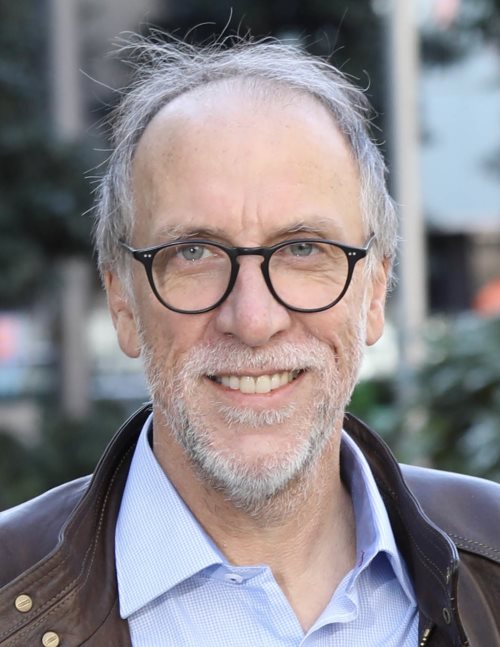 Professor Ross G. Menzies has been providing Cognitive Behavioural Therapy in the inner-west of Sydney for over 20 years.
Professor Menzies specialises in treating obsessive-compulsive disorder, in addition to phobias, generalised anxiety disorder, post-traumatic stress, performance anxiety, panic disorder, depression, and relationship problems. He is also known for his research and treatment work in child, adolescent and adult stuttering.
Professor Menzies also provides online therapy services, such as Skype Consultations, in order to reach patients anywhere in the world and has given a number of workshops for psychologists, clinical psychologists, psychiatrists, and other practitioners.
About
Professor Menzies completed his B.Sc (Psych), M.Psychol (both with first class honours), then a PhD in clinical psychology at the University of NSW. He has recently been appointed Professor of Psychology in the Graduate School of Health at the University of Technology, Sydney (UTS). He was formerly Associate Professor in Health Sciences at the University of Sydney. In 1991, he was appointed founding Director of the Sydney University Anxiety Disorders Clinic, a post which he held for 20 years. He has also been the Chief Consultant Clinical Psychologist to that unit. He was a founding member of the Anxiety Disorders Foundation of Australia (NSW Branch), serving on the Board for two years. He was the Head and Director of the Anxiety and Stress Research Group, a collaborative research grouping of academics from three Australian universities. He was the past NSW President, and twice National President, of the AACBT. He is a board member of the AACBT and Chair of the National Conference Committee. He was the Convenor of the 29th National Conference of the AACBT in Sydney in 2006, and is the editor of Australia's national CBT scientific journal, Behaviour Change. He was the Convenor and Chair of the 8th World Congress of Behavioural and Cognitive Psychotherapies, which was held in Australia in 2016. In 2019, he was one of two Australians appointed to the founding Board of the World Confederation of Cognitive and Behavioural Therapies (WCCBT).

Selected Books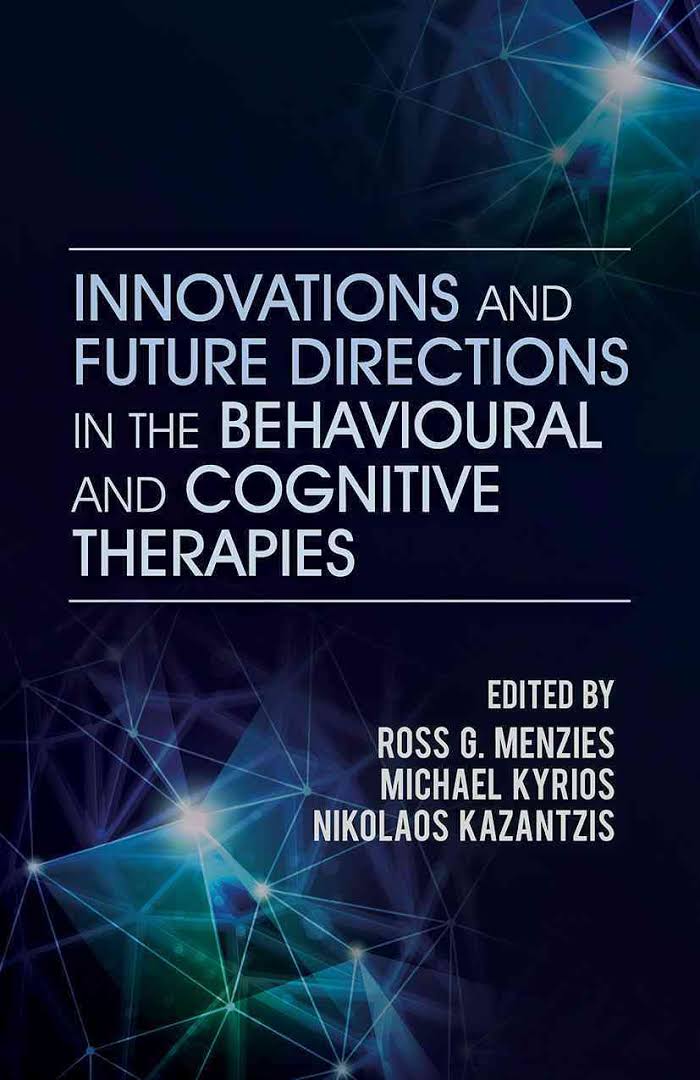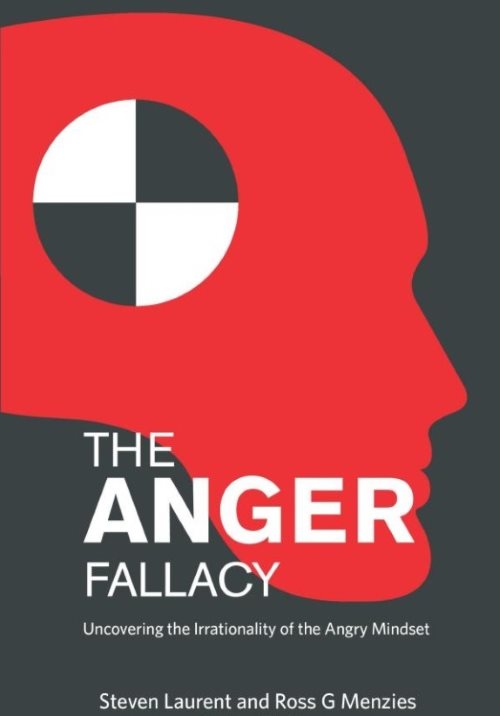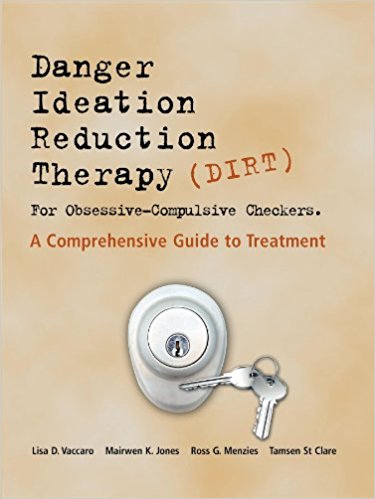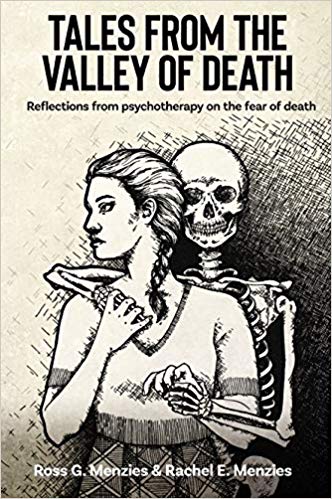 Current Work
Professor Menzies is an active researcher with numerous national competitive grants in areas of anxiety and avoidance, the treatment of the phobic disorders, CBT for social anxiety, new treatment programmes for obsessive-compulsive disorder, computerized treatment packages for anxiety disorders, and innovative treatments for child and adult stuttering. He currently holds over $7 million in national competitive research grants. He has produced over 180 international journal manuscripts, books and book chapters and is regularly invited to speak at conferences and leading universities and institutions around the world. He continues to attract patients from across metropolitan Sydney, rural NSW, interstate and from overseas, with many individuals and families travelling thousands of kilometres to receive treatment at his private practice.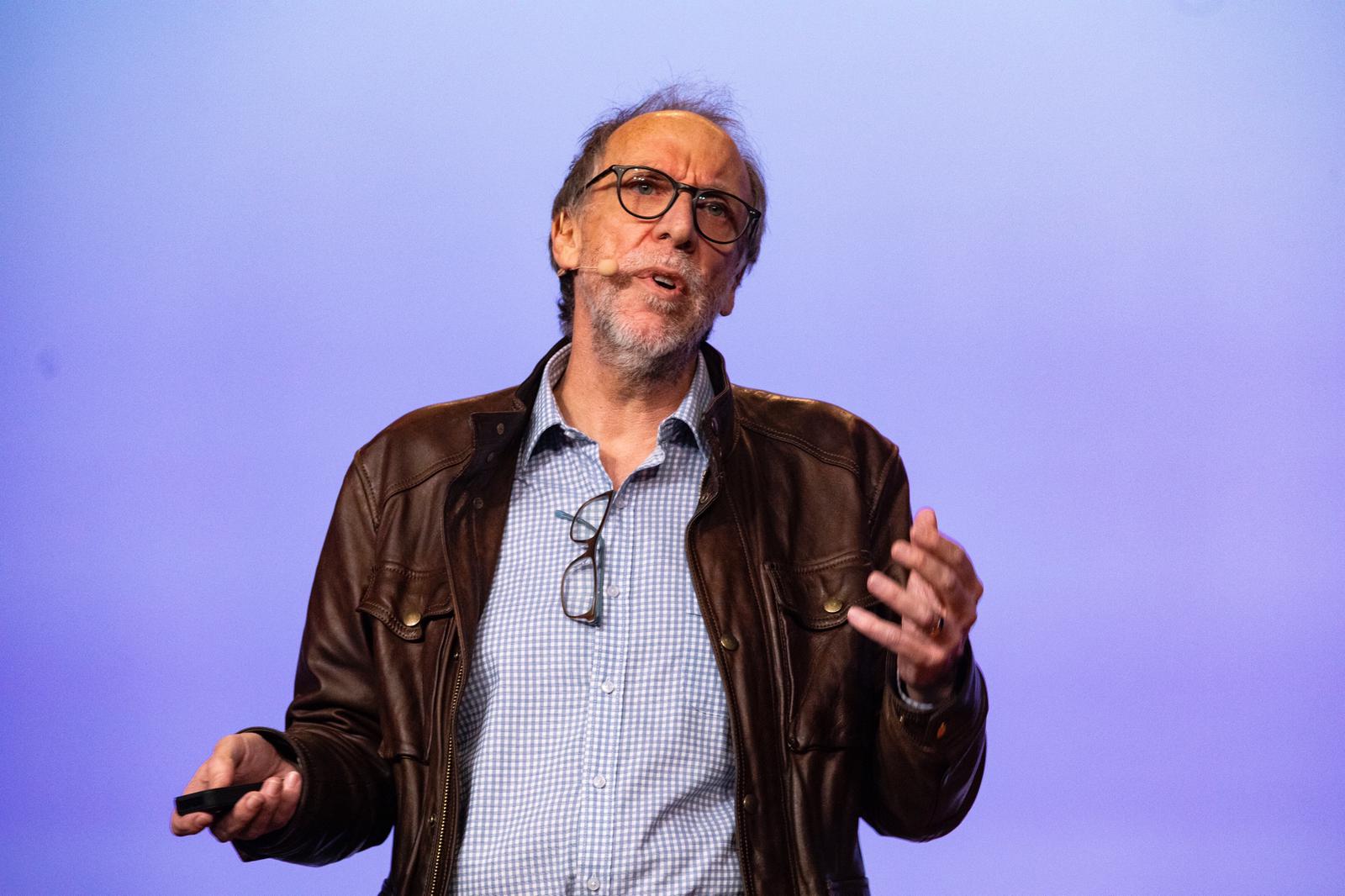 Prof. Ross Menzies at the 2019 Happiness and it's Causes Convention
Additional Areas of Expertise
Professor Menzies has held several other honorary appointments, including Honorary Associate of the Department of Medical Psychology at Westmead Hospital. He was a past member of the Mood Disorders Research Centre Advisory Committee at Prince of Wales Hospital. He was the senior Clinical Supervisor for psychologists in the Adult Mental Health Team and the Child, Youth and Family Team in the Division of Mental Health at St George Hospital for 10 years. In 2002, he was appointed the overseas expert trainer in Cognitive Behaviour Therapy at the National University of Singapore. He was one of only two Australian members of the international Obsessive-Compulsive Cognitions Working Group and was founder of the Australian and New Zealand OCD Research Alliance. He is the co-editor of the 2003 International Handbook on OCD for the prestigious Wiley Series in Clinical Psychology. He is the co-author of DIRT, a revolutionary new treatment package for OCD published in 2008 by Australian Academic Press.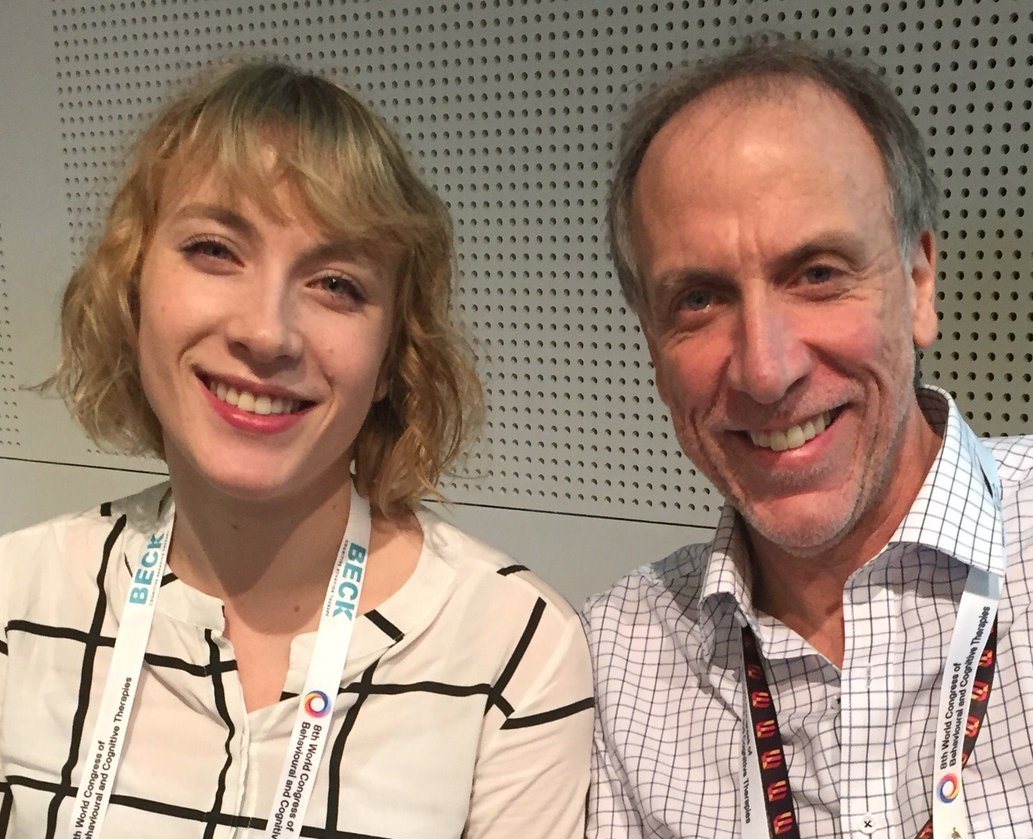 Prof. Ross Menzies, pictured with co-presenter Rachel Menzies at the 8th World Congress of Behavioural and Cognitive Therapies in Melbourne, Australia, 2016